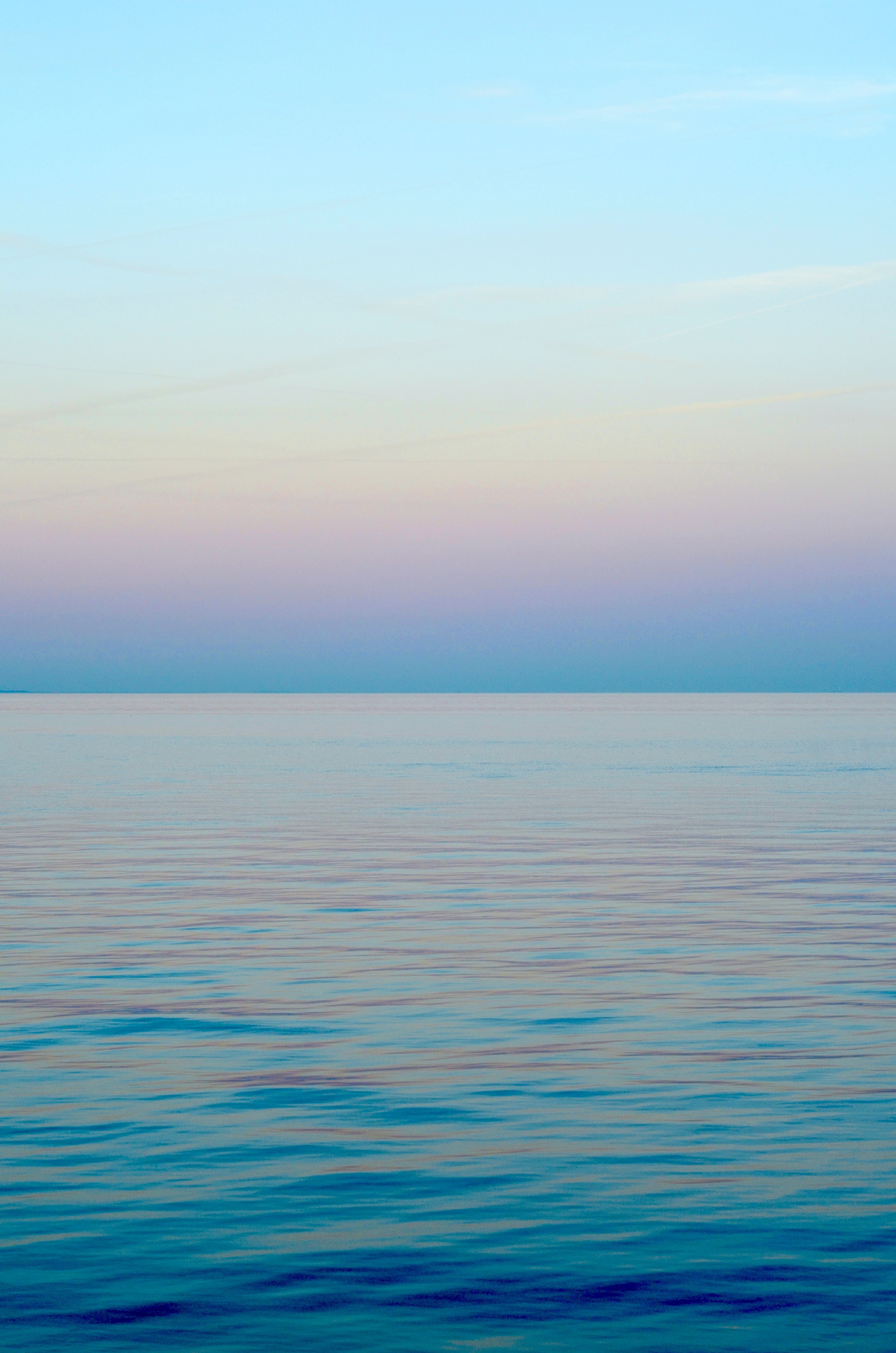 Make Hewitt Massage a part of your next event!
Corporate Wellness Events, Sporting Events, & Health Fairs
Corporate Wellness
Celebrate your hard working employees with on-site massage therapy services.  All you need to provide is a quiet space, and Hewitt Massage provides the rest.
Headaches and migraines are two of the leading causes of decreased productivity and absence in the workplace.  Bringing in professional massage therapists on a regular basis improves morale.  In as little as 15 minutes, a soothing chair massage can deter the creeping sensation of an oncoming headache.
Sporting Events
Take your event to the next level and make massage therapy a part of the action!
Help your athletes prepare for the big game and improve recovery time with a therapeutic massage.  Erin has a depth of experience working with athletes spanning from collegiate to professional level.  Her knowledge and intuition combine to help your athletes perform at their highest level.
Health & Wellness Fairs
Make massage therapy an amenity at your next health & wellness fair!  Increase opportunities for engagement with your attendees while they are waiting for a chair massage.
Call today to discuss options and pricing!
612-875-1534