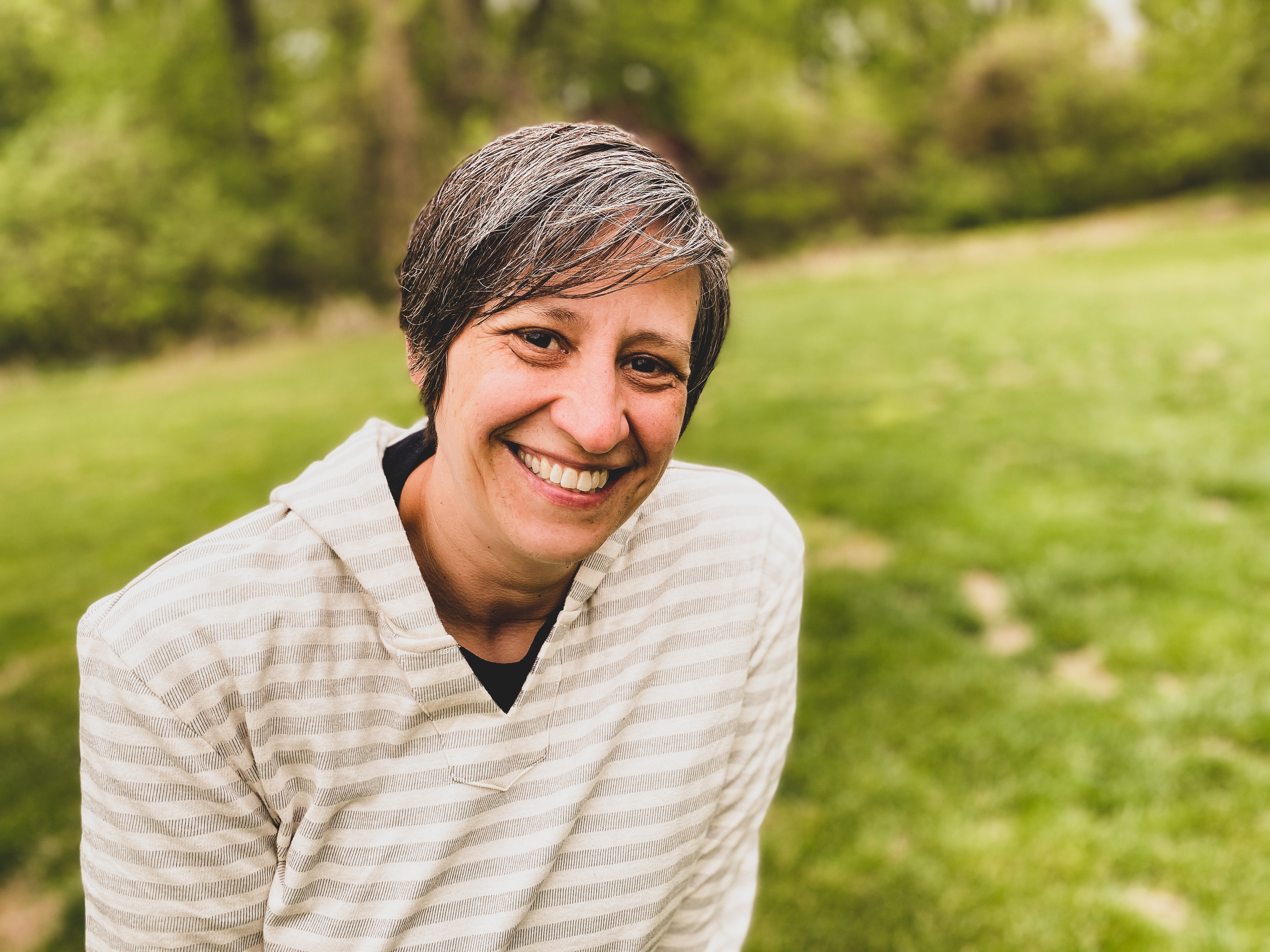 Hello!
I graduated from Northern Lights School of Massage Therapy in 2001 and began my career as a massage therapist at LifeTime Fitness.  After working my way up into higher management roles, I realized how much I missed practicing massage therapy.  In 2010, I left the company to focus on building a private practice, Hewitt Massage, located within Spine Care, P.A.
My practice continues to evolve and grow with continuing education classes and working with diverse clientele.  My scope of practice expanded when I earned a certificate in personal training and corrective exercise through the National Academy of Sports Medicine (NASM).
I am a professional member of the American Massage Therapy Association (AMTA).   I previously served as the AMTA Sports Massage Team Director (2003-2014), and was MN Chapter President (2010, 2016-2020).
Working as a massage therapist has blessed me with the incredible opportunity to be a volunteer massage therapist in the Polyclinic at the 2016 Olympics in Rio de Janeiro, Brazil.
I have also volunteered at sporting events such as Twin Cities Marathon, Grandma's Marathon, the Chicago Marathon, and the FANS UltraMarathon.
These experiences paved the way for me to work with various professional and collegiate teams such as:
MN Twins pitching staff
MN Vikings athletes
MN United Soccer Club
NFL Combine
University of MN Gopher Football team
Ohio State Hockey teams
San Diego State University Swimming & Diving team
University of Nevada Swimming & Diving team
University of Missouri Swimming & Diving team
Every session is unique, just like you!
Massage therapy is a healing art that creatively melds the nuances of human physiology and anatomy with a variety of therapeutic techniques to support your body's healing.  Techniques and pressure are applied to create a relaxing experience tailored for your specific needs.
I look forward to being a partner in your wellness journey.